Social commentary sites have pointed out something that many of us instinctively know: this world is a far different place than the one our fathers and especially our grandfathers grew up in.
There was a time (not too long ago) when a Western man who was responsible and had a decent job wouldn't have a hard time finding a suitable wife. Chances are he would have his choice of traditional, feminine women (of reasonable body mass index) who wanted to be a wife and mother.
The woman he found would have grown up knowing that her choices in youth would directly affect her changes of finding a good man before her biological clock struck midnight. She also would not have expected to marry a CEO or rock star–just a decent guy who could be a good father and husband would be enough.
Those simpler times are gone for good in the West. I was struck with this reality as early as my 20's. A large percentage of the women I met in the singles' scene were divorcees, single moms, or otherwise weighed down with emotional and/or financial baggage from several irresponsible life decisions. The quest for a good, desirable woman almost seemed like a complete waste of time.
I don't think I'm unusual in this regard. Let's say there is a 35-year-old American bachelor who has competently managed his physical and financial health. He'd probably find his marriage options in the States are extremely limited. Younger women may not give him the time of day, and women his age would be well past their primes in terms of childbearing years. He'd find himself in a wasteland . . . unless he wised up and expanded his horizons.
Years of pessimism about women and marriage were erased within my first week of visiting the Philippines. Here was a place where many women still dreamed of becoming wives and mothers. It was a place where men have virtually unlimited options.  I felt like I came alive again when I started dating Filipina women.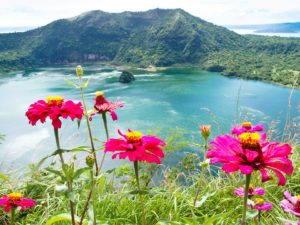 Here's a thought that struck me a few days into my first visit to the Philippines: "I wonder how many guys from my home country would catch the next ticket here if they really knew the kind of women that are available?" It's kind of like the young man who leaves a town with one traffic light to attend the largest university in his state. He realizes that the homecoming queen of his high school was just average when confronted with an endless supply of gorgeous coeds. Something like that happened to me the first time I visited the Pearl of the Orient. I realized I had been searching for love on the wrong continent.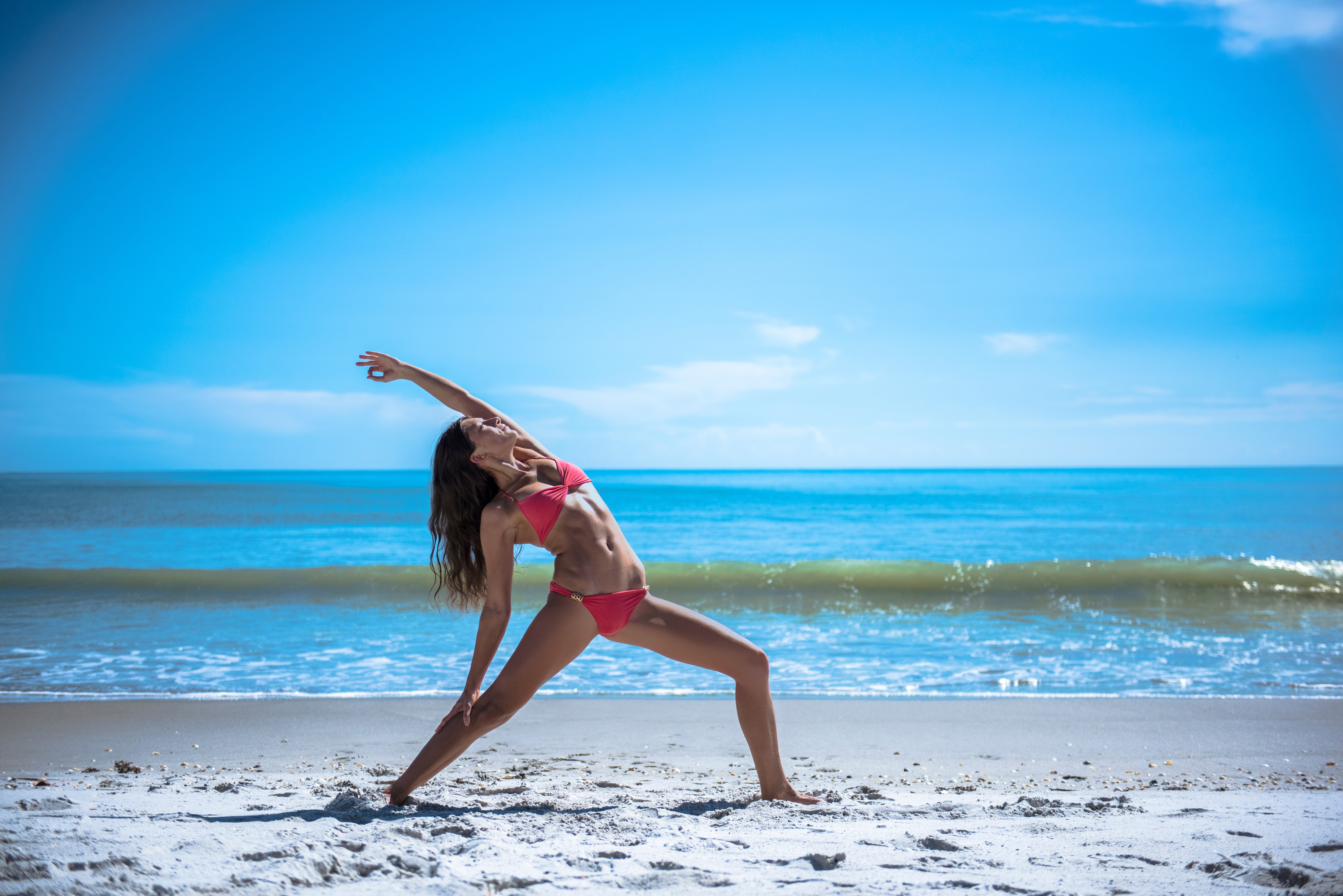 I'm not saying that all Filipinas are marriage material. What I am saying is almost any decent guy can find a good woman in the Philippines if that's what he wants. There are unique challenges that come with marrying and dating a woman from a different country and culture. But it's been worth it for me and thousands of men like me.